Opticron Photography
Fits HDF Eyepieces to IS 60 Fieldscopes
Connects to HDF T 40810 and HR2 40933.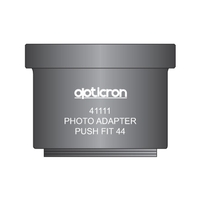 RRP

£50.00
£49.00
Out of stock - Email me
Connects to SDL 40935 and 40936 eyepieces.
To be used in conjunction with the 41114 Photoadaptor and allows you to use the full range of the 40935 SDL zoom eyepiece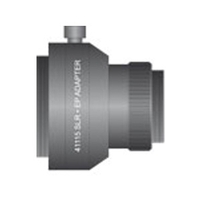 Save £21
RRP

£100.00
£79.00
In stock
Designed to clamp horizontally or vertically onto a wide range of objects.
2-way one lever operated panhead with integral 1/4" thread
Save £29
RRP

£49.00
£20.00
In stock
Fits HDF Eyepieces to IS 60 Fieldscopes
Fits HDF Eyepieces to IS 60 Fieldscopes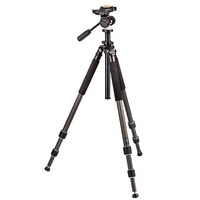 Save £76
RRP

£225.00
£149.00
In stock
RRP

£145.00
£125.00
In stock
RRP

£145.00
£125.00
In stock