Clothing Accessories
Competition umbrella from Beretta....
(more)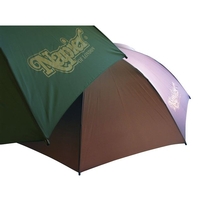 The completely new specification Umbrella Seat Sticks and now lighter and stronger than ever. New 16mm Alloy shaft is 20% stronger than previous models and weighs just 974g. They are full size at 40"/100cm diameter, made from best quality non fade waterproof fabric over rustproof nylon frames. They are remarkably strong and durable and will survive extreme wind and weather....
(more)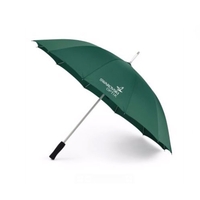 Swarovski Umbrella. The SWAROVSKI OPTIK umbrella comprises 12 heavy-duty panels and a robust aluminum shaft with a black EVA grip. It opens automatically by pressing a button and has a diameter of 110 cm/43.3 in....
(more)
(1)
£19.99
In stock
Purchase Options