Bushnell Binoculars
Whether you are looking for a pair of binoculars that provides value for money or provides optimum optical clarity then our range of Bushnell binoculars has just what you need.
Take a look through our large selection of Bushnell binoculars which are available in a variety of colours and styles including a selection of camouflage patterns to help you blend into your surroundings whilst observing nature at its finest.
1/2 Price - Incredible deal....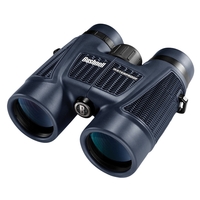 Save £100
(3)
RRP

£199.99
£99.00
In stock
Save £150 - Incredible offer!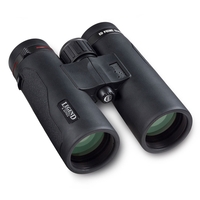 Save £196
(1)
RRP

£395.00
£199.00
In stock
Save £200
(4)
RRP

£549.95
£349.00
In stock
Save £110

(16)
RRP

£199.95
£89.00
In stock