Fishing
Asso Hard skin is their best selling copolymer, it has amazing strength, suppleness and abrasion resistance coupled with the fact it casts brilliantly

Save £3
(2)
RRP

£11.99
£8.00
Check stock
Asso Ultra is a high quality copolymer with a fluorocarbon coating.
Save £6
(2)
RRP

£14.99
£8.00
Check stock
The Protector Tapered Line is a single 220 Meter KNOTLESS line which has a built in shock leader and also made in coloured bands, so each 20 meters is a different colour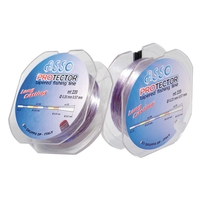 Having a thin end tapering to a thick shock leader means you can tie a knot with 2 lines of similar diameter resulting in a much smaller neater knot
(2)
£7.99
Check stock
1mm stainless steel leader rings. Perfect for attaching dropper when fishing teams of nymphs. Round profile seamless design.
(1)
£2.25
In stock
(2)
£8.50
In stock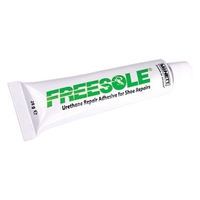 (1)
£8.50
In stock