Fishing
Compatible with iPhone and Android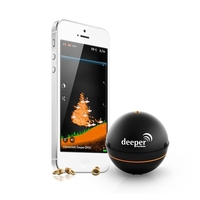 Save £25
Deeper Smart Fishfinder. Deeper – Smart fishfinder is a first of its kind, portable, wireless fish finder specially designed for amateur and professional fishermen....
(more)
RRP

£174.99
£149.00
Out of stock - Email me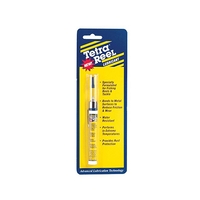 Tetra Reel Lubricant - 1/4 oz. Fluoropolymer Penetrating Lubricant and Bore conditioner with the Widest operating temperature range -100 Degree F to 750 . Migrates to hard-to-reach places to Reduce friction, wear and fouling and Provides rust protection. Easy-to-use Low odor formula offers Bore conditioning for increased velocity. Designed for use in gun barrels and on actions, levers and other metal surfaces subjected to friction....
(more)