Fishing
Compatible with iPhone and Android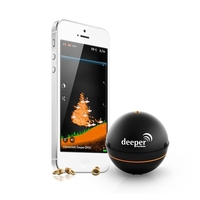 Save £25
Deeper Smart Fishfinder. Deeper – Smart fishfinder is a first of its kind, portable, wireless fish finder specially designed for amateur and professional fishermen....
(more)
RRP

£174.99
£149.00
Out of stock - Email me
McNett Aquasure. The industry standard for maximum strength repairs to neoprene and breathable fabrics. Flexible urethane formula waterproofs, seals and protects against abrasion....
(more)
(3)
£8.50
In stock
Purchase Options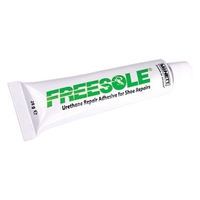 McNett Freesole. Flexible urethane waterproof repair adhesive for boots, shoes, trainers and neoprene waders....
(more)
(1)
£8.50
In stock
Purchase Options