Neutrals Dog Equipment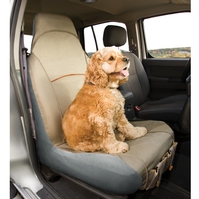 The Kurgo CoPilot Seat Cover is the perfect vehicle accessory to keep your car seats in show room condition....
(more)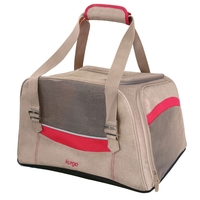 Save £20
Kurgo Metro Carrier. When your dog is your 24/7 companion, you need to make sure they're traveling comfortably. Our Metro Dog Carrier is stylish, sturdy, and has all the little touches to make your dog feel at home. It's perfect for your commute, a drive to the park, or even as an airline carry-on....
(more)
Ruffwear Trail Runner Bottle. Replacement BPA-free Ruffwear water bottle that fits securely in a holster on the back of the Trail Runner™ Belt....
(more)
RRP

£14.95
£11.99
Out of stock - Email me