Field Sports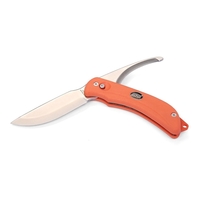 EKA has done it again! The G3 is a new take on the original tried and proven design and concept. The G3 has a more ergonomically designed and formed handle for an exceptional grip and feel in the user's hand. Quickly switch between the Skinning Blade and the Gutting Blade with a simple fluid motion when the lock button is depressed....
(more)
(1)
RRP

£62.95
£54.99
In stock
Purchase Options
EKA FireSharp. EKA's FireSharp is an innovative combination of 2 Sharpeners and 1 Fire Starter. Current version features a thicker, stronger fire steel rod for increased durability....
(more)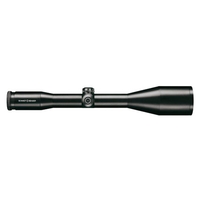 Save £207
As its large 56 mm objective lens would suggest, the high twilight factor of the 8 x 56 makes it particularly well suited for the poorest light, and even nighttime hunting from a high seat or blind....
(more)
(3)
RRP

£656.95
£449.00
In stock
Purchase Options