Backpacks & Rucksacks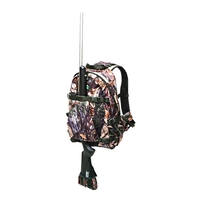 Save £25
This is the go anywhere, do anything bag that hunters dream about. Made from Ridgelines unique Quiet-tex outer and PVC internal fabric it will withstand the rigors of your hunt. Featuring waist and chest belts, side pockets and gun holder....
(more)
(2)
RRP

£54.99
£29.00
In stock
Purchase Options
Seeland Carry Light Rucksack. Lightweight, ergonomically designed rucksack, with ventilated shoulder straps and back for better breathability. Carry Light holds 25 L, making it ideal for day trips....
(more)
RRP

£34.99
£29.99
Out of stock - Email me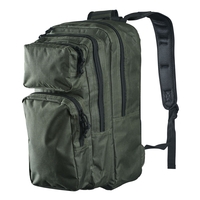 Seeland Design Line Rucksack....
(more)