Brown Trail Cameras
Ultra Compact Trail Camera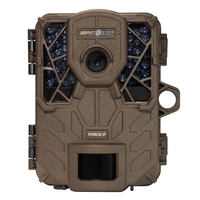 Save £70
SpyPoint FORCE-P Trail/Surveillance Camera - Special Edition....
(more)
Ultra Compact Trail Camera - includes 16GB Memory Card and Reader!
New
SpyPoint FORCE-20 Digital Game Surveillance Camera. The new edition to the FORCE Series, the FORCE-20 Trail Camera has a 20 MP camera, the highest megapixel trail camera to be designed by Spypoint. The camera captures up to 5 photos per detection with the devices multi-shot mode....
(more)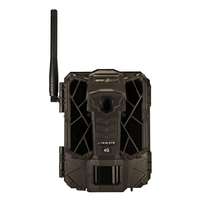 SpyPoint LINK-EVO Digital Game Surveillance Camera. LINK-EVO connected to your passion! A new quality-priced cellular trail camera providing you with photos 24 hours a day without travel or SD card retrieval....
(more)