Size 4.25 Footwear
Multi-Activity shoe - incredibly comfortable - ideal for trail walking and fast hikes!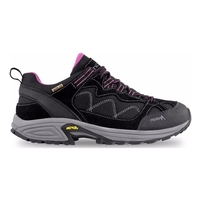 Save £51
Anatom S1 Skye Trail Walking Shoes. The Anatom SkyeTrail Women's Ultralight Multi-Activity Shoe is an incredibly comfortable multi-activity shoe for trail walking and fast hikes made from our latest shoe technology....
(more)
All about lightness combined with awesome comfort and support!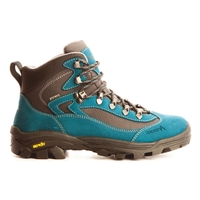 Save £45
Anatom V2 Lomond Walking Boots. The new Anatom V2 Lomond Women's Hiking Boot is designed specifically for the female foot. Its design combines lightness with superior comfort and support. Our calibrated nylon midsole ensures the appropriate torsional support and flex for the lifetime of the boot. Whether you're trekking or light-hiking the V2 offers the best balance of lightness, comfort and performance....
(more)
The mobility of a shoe, combined with the ruggedness of a boot - makes it an excellent choice for keen walkers and hikers. Luxury for your feet!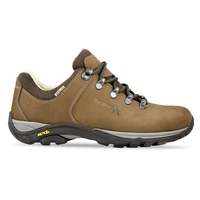 Save £51
Luxury for your feet! High quality nubuck leather and cushioned Vibram outsole. If it's saving weight or having more freedom and mobility around the ankle then the "Q1 Ballater" shoe might be just the ticket....
(more)