Footwear Special Offers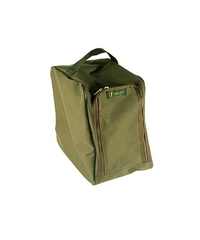 Double zip up front, carry handle, in Walking Boot size....
(more)
Save £60
Vision Loikka Felt Wading Boots. The Loikka boots' front part is well protected by a rubber shield. The number and positioning of vulnerable seams is optimised. The ankle part gives proper support and is lined with comfortable neoprene. The boot is extremely easy to put on and take off. Boot laces go through nylon loops on the lower part enabling fast and easy tightening of laces with less energy....
(more)

(1)
RRP

£129.99
£69.99
Check stock
Purchase Options