Clothing
The answer to sticky zips on shooting luggage, slips, holdalls, clothing and of course the dreaded welly boots....
(more)
(1)
£3.99
In stock
Purchase Options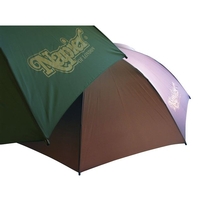 The completely new specification Umbrella Seat Sticks and now lighter and stronger than ever. New 16mm Alloy shaft is 20% stronger than previous models and weighs just 974g. They are full size at 40"/100cm diameter, made from best quality non fade waterproof fabric over rustproof nylon frames. They are remarkably strong and durable and will survive extreme wind and weather....
(more)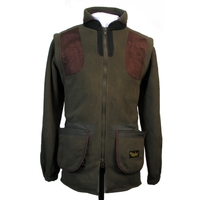 Save £10
The Chilton Plus jacket just got even better, this popular garment is just great for all day wear on every type of shoot or leisure activity. The dual layer fleece is warm and light, and most important, windproof....
(more)
(4)
RRP

£79.99
£69.99
Check stock
Purchase Options