Lamps, Torches & Batteries
Penetrating 1000m spot beam!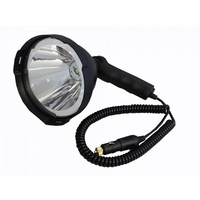 Save £15
Clulite Trailblaser 4000 (inc. Red Filter). Hot off the production line the all newTrailblaser handheld spotlight sporting a 1000 meter spot beam from a single focused 45 watt LED light source giving a dream of a beam....
(more)
(5)
WAS

£84.99
£69.00
In stock
Purchase Options
Glare reducing filter kit for use with the MG125....
(more)

(2)
£8.49
In stock
Purchase Options