Lamps, Torches & Batteries
Clulite A76A Filter for Lazerlite LED 25W - Amber....
(more)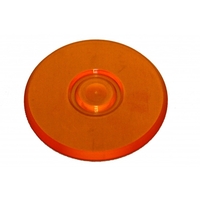 Clulite A66P Filter for CLUB-1. Filter disc for the best selling Clu-Briter....
(more)
Delightfully small yet surprisingly powerful. This miniaturised torch comes in an attractive presentation case with battery and a connecting key ring. Ideal for purse, pocket, handbag, glove compartment and more....
(more)
RRP

£10.99
£8.99
Out of stock - Email me
Complete with pocket clip and 2 batteries...
(more)
Complete with 2 batteries...
(more)
RRP

£18.99
£14.99
Out of stock - Email me