Brown Field Accessories
Bisley Brass Priest. Heavyweight brass trout priest....
(more)
Primos Malton Leather Certificate Wallet. Malton bridle leather wallet designed to accommodate two folded shotgun certificates and also two credit cards. Measures 5.25" x 9.5"....
(more)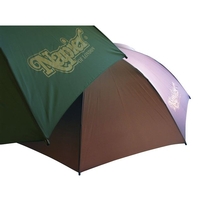 The completely new specification Umbrella Seat Sticks and now lighter and stronger than ever. New 16mm Alloy shaft is 20% stronger than previous models and weighs just 974g. They are full size at 40"/100cm diameter, made from best quality non fade waterproof fabric over rustproof nylon frames. They are remarkably strong and durable and will survive extreme wind and weather....
(more)
Wiley X Rebel Sunglasses. Like every other model from the Active Series, these cool sunglasses are perfect for activities that work up a sweat - Rock climbing, mountain biking, boating, fishing etc....
(more)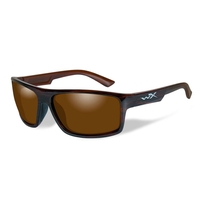 Wiley X Peak Polarized Sunglasses....
(more)