Field Accessories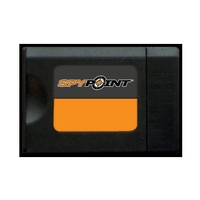 Save £4
Spypoint Sound Card. Sound card for Universal Game Caller. Available in 7 different sounds....
(more)
Save £14
Spypoint Wireless Controller For Game Caller. The wireless controller allows the volume to be adjusted and the call sound to be selected on SpyPoint's Game Caller....
(more)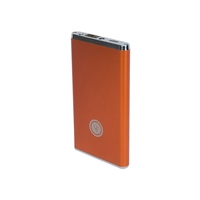 USB Hand Warmer Charger. The slim and lightweight USB Hand Warmer provides soothing warmth for hours. Use it for outdoor activities such as camping, hiking, skiing and so much more....
(more)