Size one+size Red Shooting Ties
Bisley Pheasant Tie. This 100% silk shooting tie would look great in the field or the office. The perfect gift for the shooting man....
(more)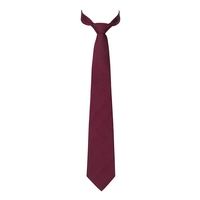 New
Harkila Retrieve Pheasant Silk Tie. The Retrieve Pheasant silk tie is a classic silk hunting tie with pheasant motifs....
(more)