Special Offers
Save £6
HyCell Working Lamp SMD-LED. Extremely bright working lamp due to new SMD-LED technology featuring rugged housing with rubberized surface....
(more)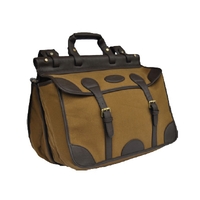 Save £45
Maremmano Brown Leather Double Sided Travel Bag. Designed in Italy, Maremmano's new luggage range is representative of all Maremmano products, beautifully designed, practical and made to last....
(more)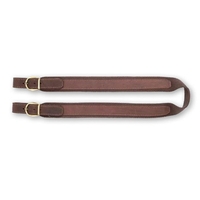 Save £4
A 1.5 inch wide, 30 inch length webbing sling with leather sling loops....
(more)