Special Offers
Filters Ignored
You have selected four or more brands, only three brands can be shown at once (please remove one or more of the current brands to display the new one).
Reset all filters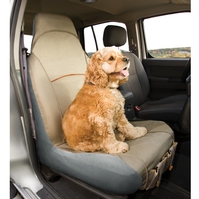 Save £11
The Kurgo CoPilot Seat Cover is the perfect vehicle accessory to keep your car seats in show room condition....
(more)
Save £20
Bringing a small dog on an errand or on a long trip doesn't have to feel limiting or challenging. Now with Kurgo's Wander Carrier™ it can be easier than ever for the dog and owner....
(more)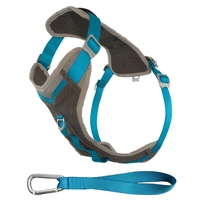 Save £16
Kurgo Journey Adventure Harness. Tough enough to crest a mountain trail and comfortable enough to wear on your daily walk around the block, the Journey Harness lives up to its name....
(more)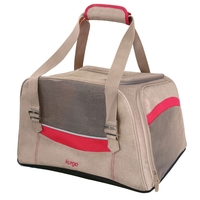 Save £24
Kurgo Metro Carrier. When your dog is your 24/7 companion, you need to make sure they're traveling comfortably. Our Metro Dog Carrier is stylish, sturdy, and has all the little touches to make your dog feel at home. It's perfect for your commute, a drive to the park, or even as an airline carry-on....
(more)