Aigle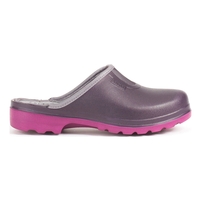 New
Aigle Taden Clog. Incredibly lightweight and flexible - Lugged majority rubber sole - Grip and cushioning - Comfortable lining....
(more)
(1)
RRP

£35.00
£25.00
Check stock
Purchase Options
New
Aigle Chambord Pro 2 Wellington Boots. Unique double-lugged rubber sole - Grip on all terrains - Quick drying lining....
(more)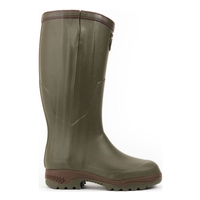 Save £68
Aigle Parcours 2 ISO Open Wellington Boots. With its tri-density rubber sole and shock-absorbing cushion, the Parcours 2 boot has been offering exceptional comfort since 2012, allowing you to walk further without getting tired. The foot is kept firmly in place thanks to the fitted cut around the ankle. This is the warm version with an integrated zip and a lining that offers comfort and fantastic insulation....
(more)
(7)
RRP

£205.00
£136.99
Check stock
Purchase Options